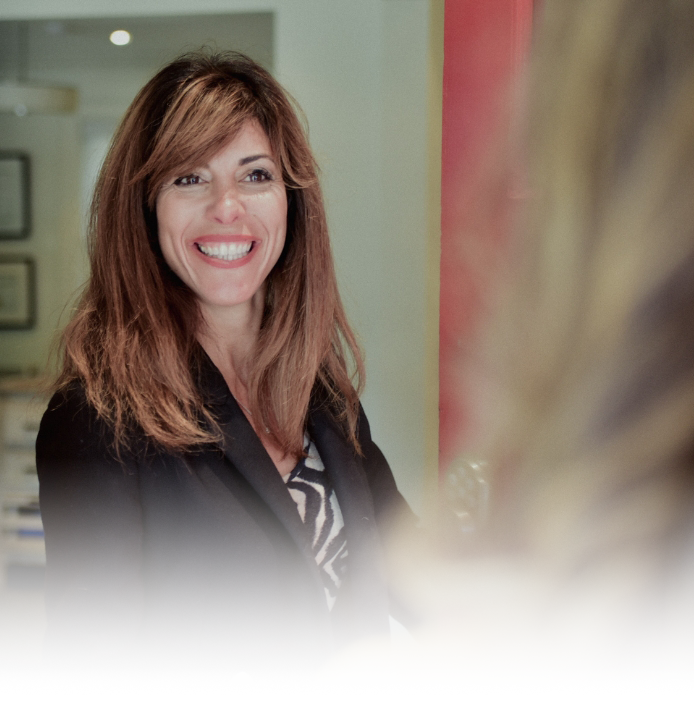 Russo Can Help
We've been eliminating debt for over
30 years
We're a boutique insolvency firm in Aurora, specializing in corporate and personal restructuring.
Why work with us
We pay attention to your needs while letting you know all your options. No situation is too small. We will guide you in understanding your budget needs. We bring diverse background in skills to help you develop a strategic plan to work with, either for your business or your future goals.
People come to us because we do not make any judgments about how they got here, or make them feel uncomfortable about how they should have behaved. We believe in this process and we like to help people. You can feel confident knowing you have the advantage of an experienced team working for you.
By choosing to work with a boutique firm you will have the close-knit group that will help facilitate your individual and/or business needs. By choosing a boutique firm you can guarantee that the entire office is dedicated to your best interest.
The Russo Difference
We've seen it all
We don't judge
Experienced team
You'll get results
You've made it this far, now the rest is easy.
We offer free, no-obligation, consultations with one of our debt specialists. Together, we'll explore your debt relief options and develop a plan to regain your personal or corporate financial health.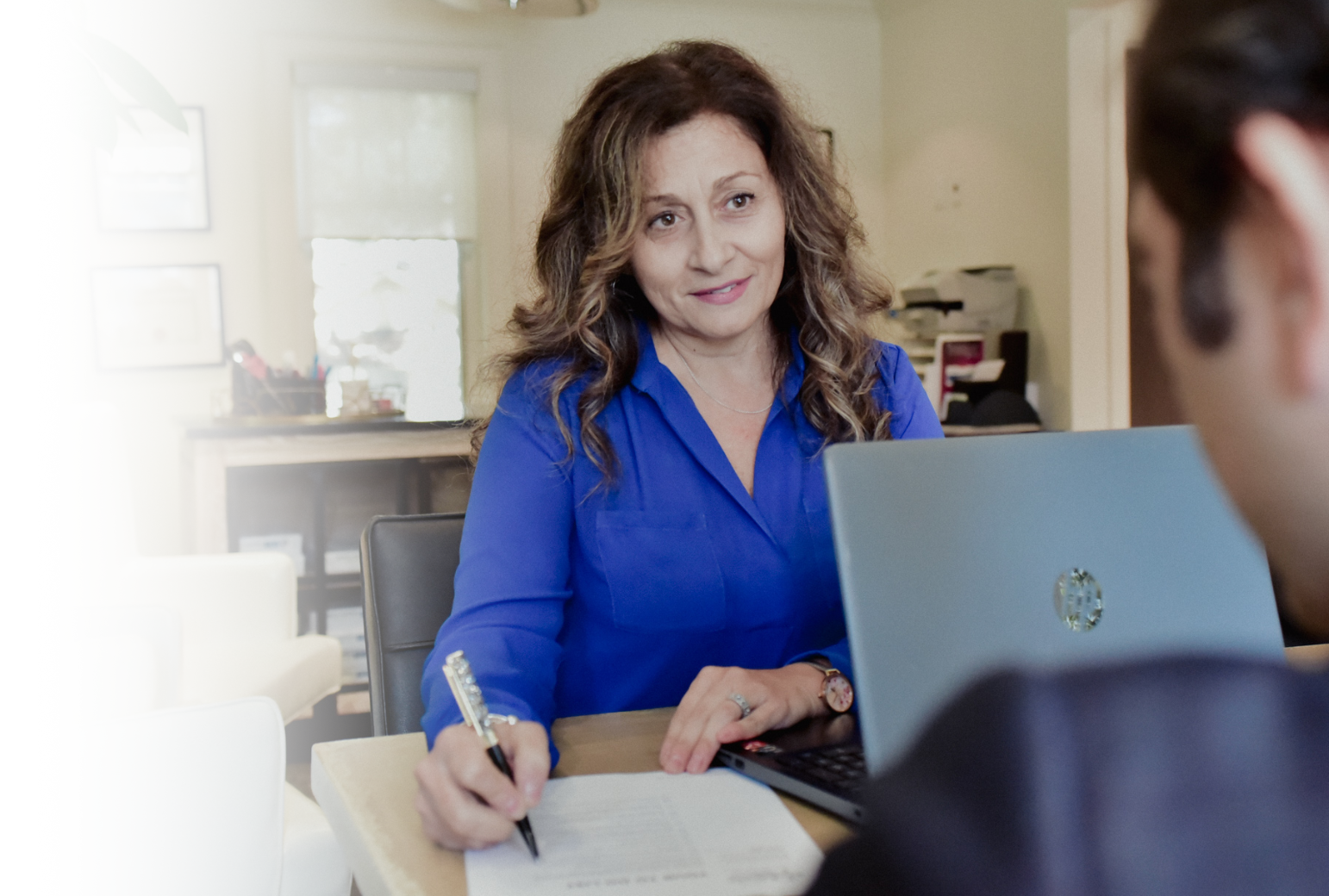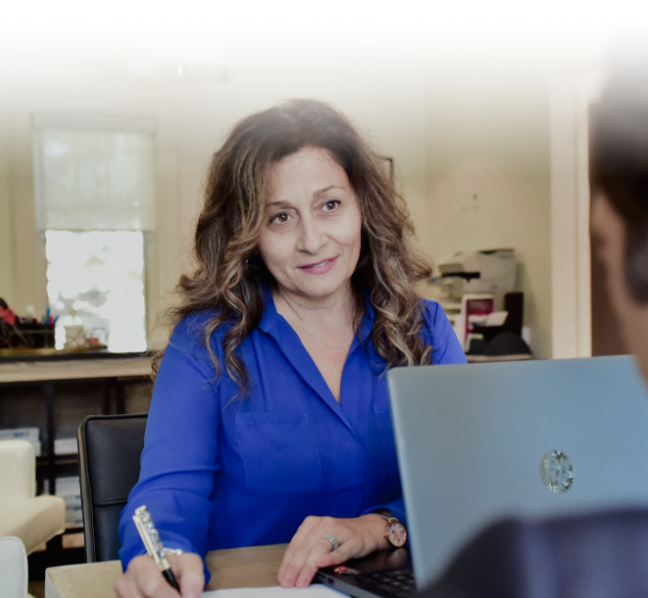 How we can help you get a
fresh start
Corporate
We can help you generate a successful proposal that will keep your company operating. Should you opt to restructure, we can guide you in stakeholder negotiations. If bankruptcy is the best option, we can simplify the process and boost your credibility.
Consumer
We can help you negotiate a legally binding proposal with your creditors which reduces your debt. If bankruptcy is the best solution, we will demystify the process, and help you make a plan for rebuilding your credit.
My experience with Russo Corp. has been remarkable and transformative. Insolvency may appear to be the bottoming out of one's life, financially and mentally, but Joanne helps pick up the pieces. She restores your financial health and your self-worth so that you can move forward in life.
– R.F.
I would like to say a massive thank you to Russo Corp. for their help and kindness while going through a difficult period in my life. Anna you are a star, excellent service, great customer support. I was overwhelmed, not sure what to do and you explained everything and put me at ease. Your motto "Russo can help" is perfect, you put the smile back on my face.
– S.K.
I didn't realize when I first walked into your office, the absolute severity of my situation. What surprised me the most was the fact that you knew and I didn't know. You had the plan to restructure the backup plan, the perseverance to see it through always maintaining a positive attitude. Without your strength and wisdom, this gigantic mountain I feel we conquered would have been destined for failure. I don't know how to thank you enough for bringing light into those dark days. You taught me so much. Your compassion for people and the sincerity in which you attack each individual situation is above and beyond. Thank you for caring you have given me back my Smile. 
– A.M.
Your
mental health

is very important to us

To help support you during this tough time, we have developed a library of tips and resources.
Joanne's Quick Tips
---