Consumer Proposals
Negotiate a better deal to repay your debt
What is a consumer proposal?
A consumer proposal is a process that is administrated by us. We help you draft a proposal where you offer your creditors a certain amount of money to settle their debt. Once you make all the payments, your creditors discharge the remaining balances on your accounts. We help you with your budget so that you can afford this payment.
Every proposal to creditors is unique. The term of a consumer proposal is based on your individual financial circumstances. It allows you to offer what you can afford to pay, while still reducing your overall debt burden and gives you debt relief and peace of mind while avoiding bankruptcy.
The proposal payments are interest free and payable over a period of time. We collect your payment and we distribute these funds to pay each of your creditors.
If you want to know if a consumer proposal is right for you and how it compares to other options, call us today and let us help guide you through the process to find the best solution to become debt-free. RUSSO CAN HELP.
What are the benefits?
Stop all legal actions
Enjoy flexible terms, zero interest
Pay many debts at once
Take up to 5 years to pay
Get a fresh start
Does this sound like the right choice to you?
We offer free, no-obligation, consultations with one of our debt specialists. Together, we'll explore your debt relief options and develop a plan to regain your personal or corporate financial health.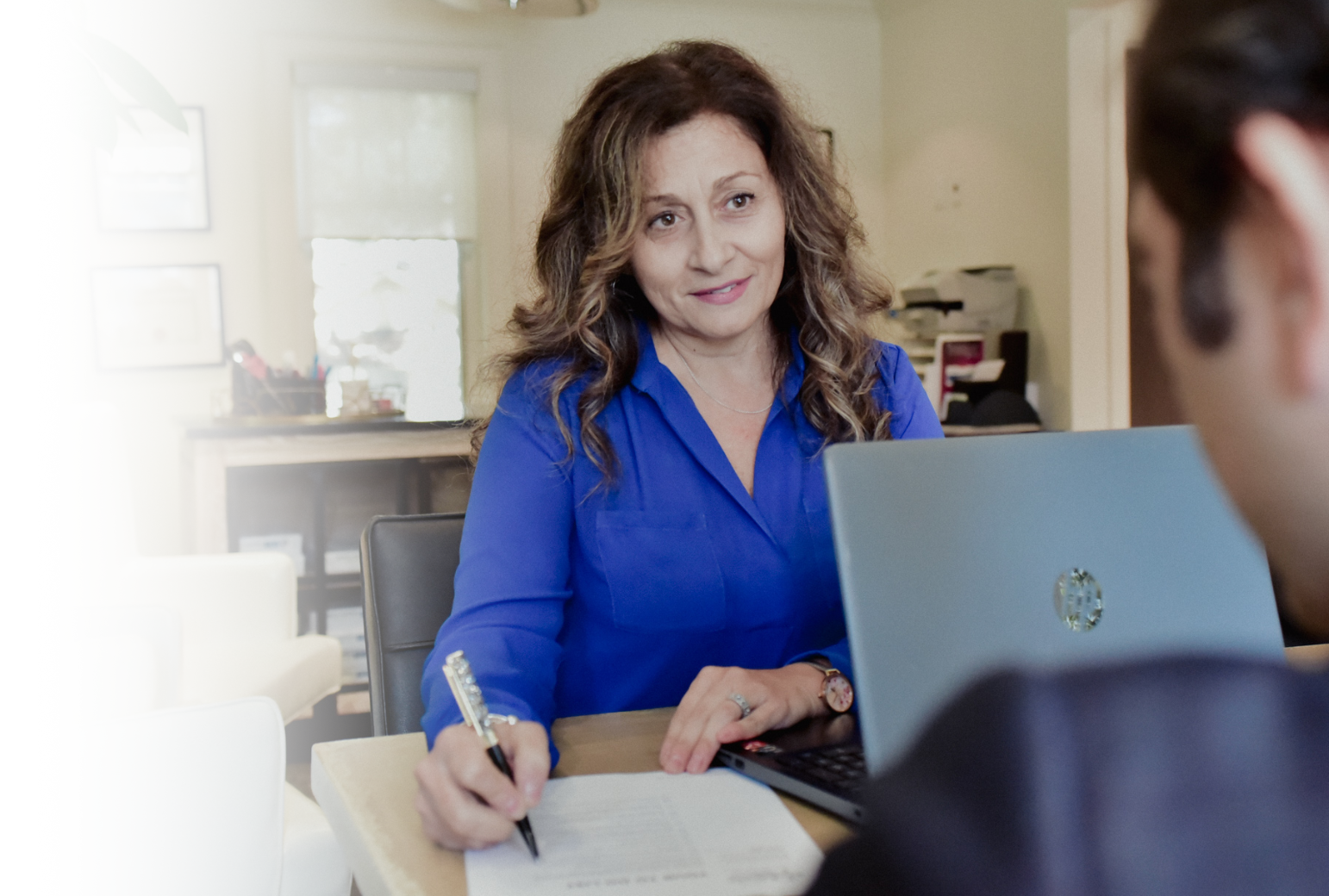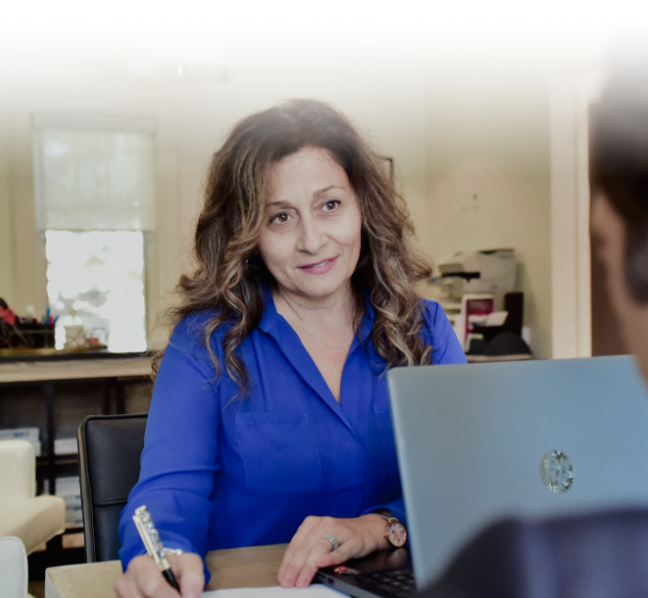 Still have
questions?


Let's fix that
When is a consumer proposal a good option for me?
A consumer proposal helps you keep your assets, stops collection calls and wage garnishments, and allows you to manage your debt by allowing you to pay less. Your Licensed Insolvency Trustee handles all negotiations with your creditors, which can really help take the pressure off you. If you have nowhere else to turn, but would rather avoid the more severe credit damage caused by bankruptcy, debt settlement, or simply leaving your debt unpaid, a consumer proposal could be for you.
How is a consumer proposal approved?
If no meeting of creditors is requested within 45 days of the filing of the proposal, the proposal will be deemed to have been approved—regardless of any objections made. A meeting of creditors can be requested by one or more creditors provided they are owed at least 25% of the total value of the proven claims. The meeting must be held within 21 days of being called. At this meeting, the creditors vote to either accept or refuse your proposal.
What kind of debts can be included in a consumer proposal?
A consumer proposal significantly reduces most unsecured debts, including: credit cards, lines of credit, personal loans, payday loans, tax debt, student loans (if 7 years have passed since you were last a student), and medical bills—to name a few. Secured debts, on the other hand, are guaranteed by an asset and are therefore excluded from a consumer proposal. If you stop making payments on a secured debt (i.e., a car loan or mortgage), the creditor has the legal right to take possession of the agreed asset. They can then resell it to recover their loan. Secured creditors are notified if you file a consumer proposal, but that's as far as it goes.
Who qualifies for a consumer proposal?
A Canadian resident with unsecured debts totalling between $1000 and $250,000 can qualify for a consumer proposal. You need to be able to repay a portion of the debt owed on a monthly basis based on what you can afford to pay, with no interest.
You have
options
It might not feel like it, but you do have options to restore your company's financial health. Explore the different routes below.