Corporate (Division 1)
Proposals
Avoid bankruptcy
and get a fresh start
What is a corporate (division 1) proposal?
Bankruptcy is not the only option when your business is in financial trouble. A corporate proposal, formally referred to as a Division 1 Proposal, is an alternative debt solution that allows a corporation to resolve their financial situation and get their business back on track without filing for Bankruptcy.
A business may need to restructure for several reasons, for instance:  Was your business affected because of COVID-19?  Have you been re-assessed by The Canada Revenue Agency and are now faced with arrears of Source deductions and HST?  Are you finding your industry has changed because of economic turnaround? Whatever the reason, if it's becoming clear that the financial hardship will not resolve on its own, it's time to take action.
We can work together with you in preparing your cash flows. Let us help you understand your options and provide you with the best course of action to help you reach your business goals. Our team is quick at assessing the situation and at helping you meet your needs. Stop stressing and gain control of your situation today. RUSSO CAN HELP.
What are the benefits?
Avoid bankruptcy
Protect your company from seizure
Maintain commercial activities
Negotiate with creditors
Get a fresh start
Does this sound like the right choice to you?
We offer free, no-obligation, consultations with one of our debt specialists. Together, we'll explore your debt relief options and develop a plan to regain your personal or corporate financial health.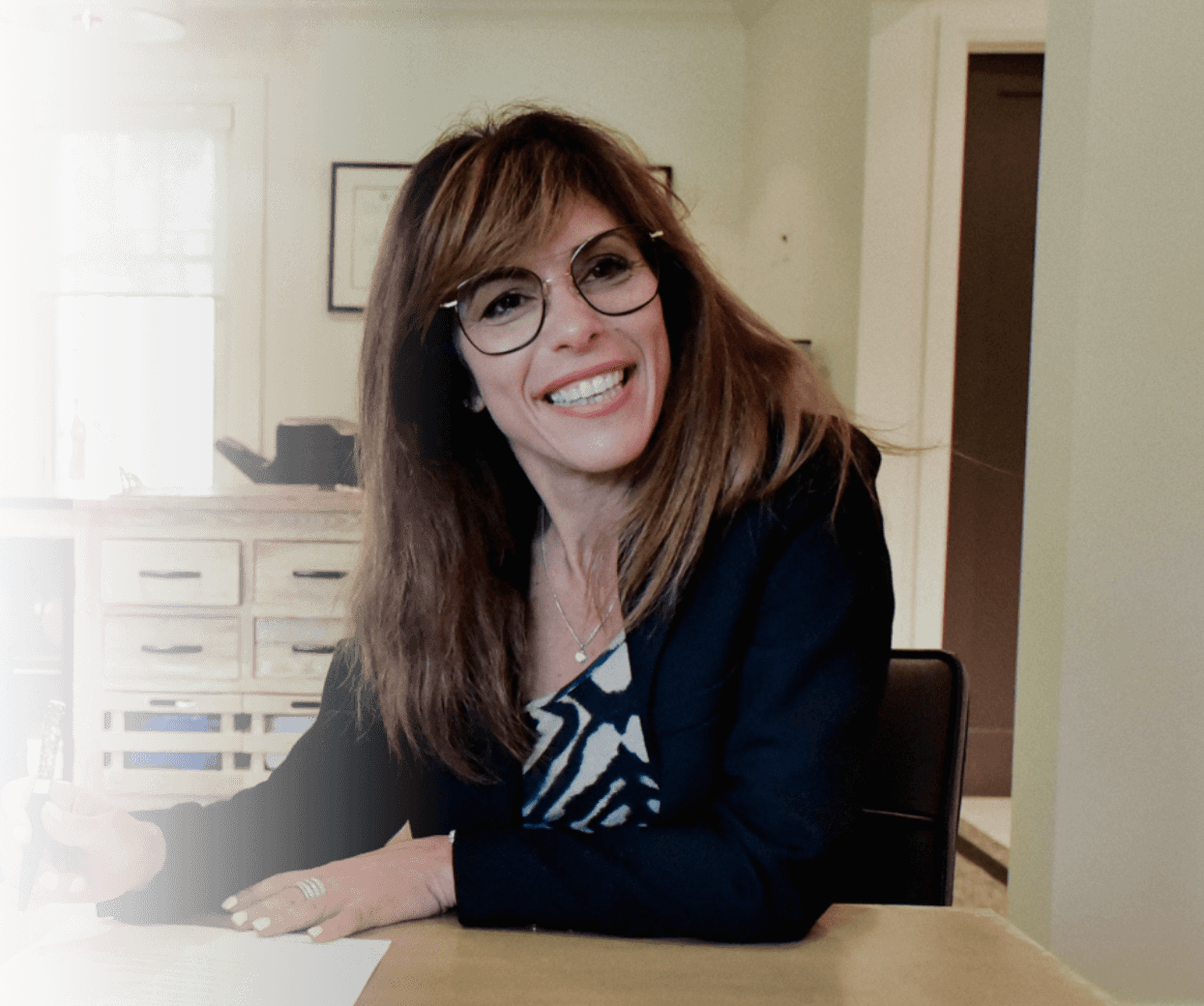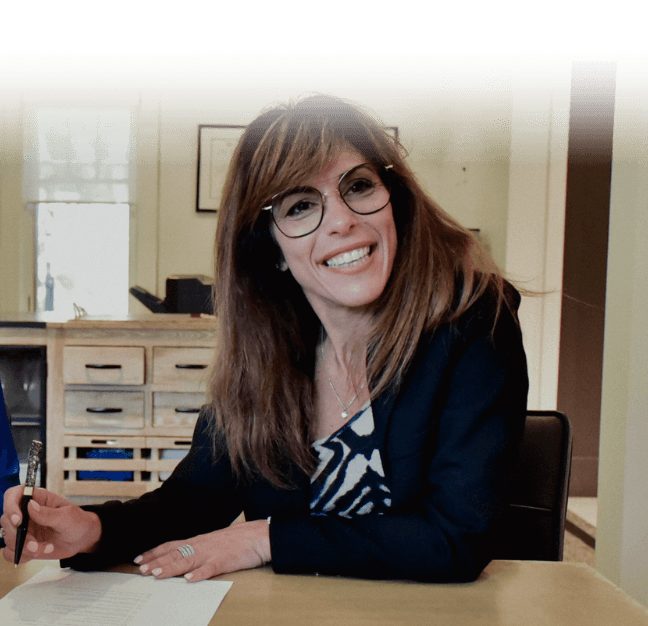 Still have
questions?


Let's fix that
How does a corporate proposal work?
It starts with a preliminary meeting and analysis of your company's situation. Following this, documents are prepared and filed, and a notice is sent to creditors to attend a meeting within 21 days, at which time a vote on the proposal is held. A proposal is approved if the majority of creditors (50% +1) vote in favour. However, those in favour must also represent two thirds or more of the total debt value. If they don't, the proposal is rejected.
What happens if the proposal is rejected?
If the proposal terms cannot be met even temporarily, you may be able to get permission to miss a payment or two. Ultimately, however, this likely means that either the proposal needs to be revised, or that your business is not viable and other options need be explored.
How can I make sure my proposal will be approved?
In short, your proposal must offer a better return than creditors would get on a bankruptcy. We can help you craft the best proposal possible to maximize your chances of approval. When a proposal is accepted, your Licensed Insolvency Trustee[1] sends an application to the court for approval while you continue with the activities of your company, in accordance with the terms of the proposal.
Is my business actually eligible to file a proposal?
Your business is eligible to file a corporate proposal if it is insolvent or financially unviable. Bonus points if your business could survive with partial debt forgiveness or a moratorium on debt repayment. Extra bonus points if you're motivated to do the work required to save your company.
You have
options
It might not feel like it, but you do have options to restore your company's financial health. Explore the different routes below.