Bankruptcy & Receivership
Reduce debt and prevent legal action
What is bankruptcy?
The decision to declare business bankruptcy is never an easy one to consider, but it's not the end of the world. In fact, it's a new beginning. A bankruptcy filing will stop the calls, the letters, the landlord concerns, the garnishments, the CRA demands and it will address any employee issues. When a business falters, it can be challenging to understand your options and choose the best course of action. Simply discussing the options and knowing that there is light at the end of the tunnel can be an excellent way for some people to sleep easier at night and feel less stressed. By filing, you will regain peace of mind. Let us help guide you through this process. RUSSO CAN HELP.
Receiverships
Unlike bankruptcy, a receivership is not a legal action, but rather, an adjunct solution. We provide over 30+ years of experience in Receiverships. For more information please contact our office. RUSSO CAN HELP.
What are the benefits?
Reduce or eliminate debt
Prevent legal actions
Consolidate dealings with creditors
Get a fresh start
Does this sound like the right choice to you?
We offer free, no-obligation, consultations with one of our debt specialists. Together, we'll explore your debt relief options and develop a plan to regain your personal or corporate financial health.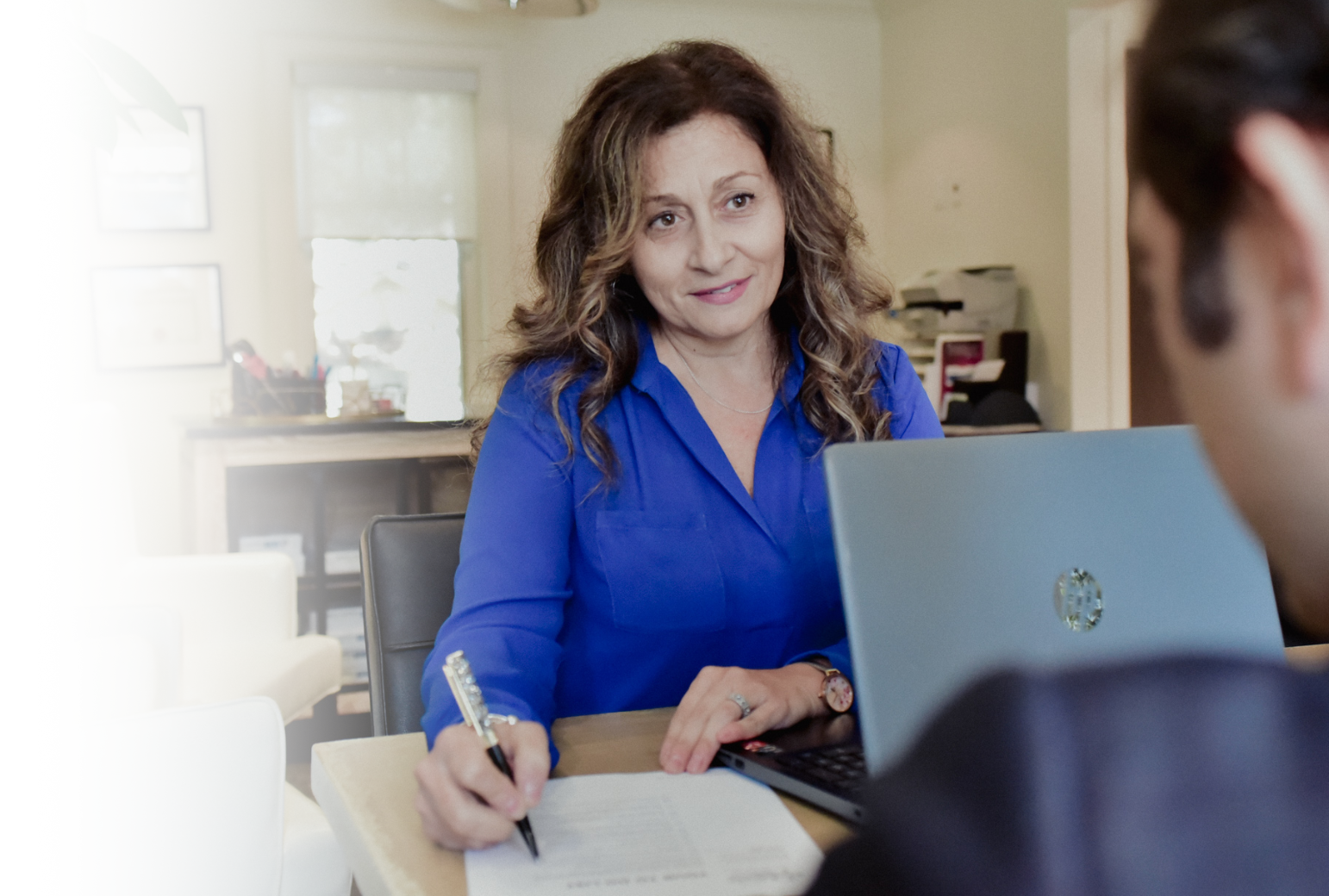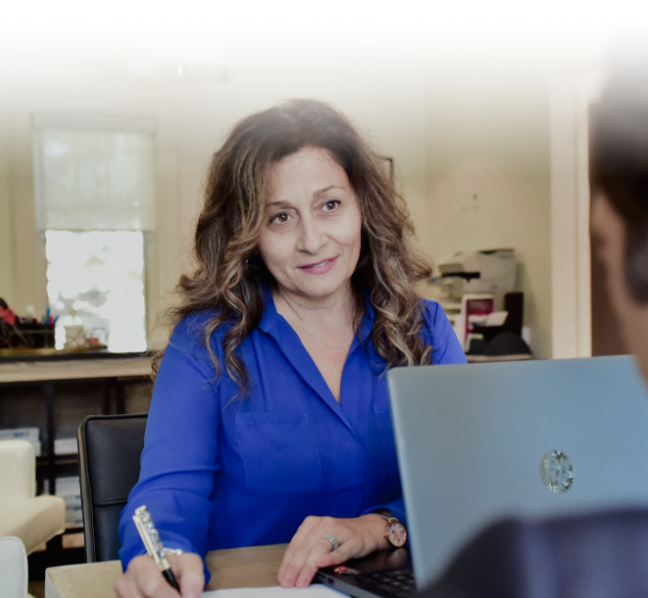 Still have
questions?


Let's fix that
How do I know bankruptcy is right for me?
As you may know—an insolvent company is a major stress factor for all involved. Sometimes, bankruptcy is the only sure way of ending the situation and allowing owners and directors to rediscover a quality of life not characterized by crippling financial worries. Whether you're ready to call it a bankruptcy or you're still unsure what option is best for your situation, your Licensed Insolvency Trustee can guide you through the decision-making process to find the best possible solution for your company under the circumstances.
How will a bankruptcy affect a small business?
The consequences of a corporate bankruptcy depend in part on whether the business is a small sole proprietorship or partnership, or a corporation. If your business is a sole proprietorship or a partnership, it is important to recognize that corporate bankruptcy will result in your personal bankruptcy as well, since, by law, a business and its owners are considered one entity. As such, your personal assets are included in the bankruptcy and could be sold to satisfy your business debts.
Will bankruptcy lower my credit rating?
If your company is a small business, the bankruptcy will appear on your personal credit report, having the same effect as a personal bankruptcy on your credit rating—such is not the case for a large corporation. If your corporation files for bankruptcy, it will not show up on your personal credit report. However, if you signed an agreement making you personally liable for any of the debts of your company and/or if you were a Director of the corporation, you may be personally responsible for unpaid payroll remittances, unpaid GST, and certain wages. There may also be some personal exposure associated with your corporate income taxes, particularly if you were paying yourself dividends from the company. Your Licensed Insolvency Trustee will walk you through everything, including a solid plan to rebuild credit, if applicable.
Do I need a lawyer to file bankruptcy?
You don't need to hire a lawyer to file for bankruptcy. If your circumstances are particularly complex or you would like to involve a lawyer in your filing, your Licensed Insolvency Trustee will work with your choice of counsel. Most bankruptcy filings, however, do not require a lawyer.
You have
options
It might not feel like it, but you do have options to restore your company's financial health. Explore the different routes below.