Personal Bankruptcy
Eliminate debt
and plan your rebuild
What is personal bankruptcy?
Bankruptcy is an option when you simply cannot meet your payments, even at a drastically reduced rate. People are afraid of bankruptcy, often viewing their circumstances as a shameful failure, but the truth is that declaring bankruptcy, in many ways, wipes the slate clean, allowing you to start again. For one thing, your debts are legally discharged, which means you're no longer required to pay them back. Creditors can no longer contact you, and collection activities stop. Your debt is effectively eliminated, and you can begin to rebuild your credit and financial health, one step at a time.
Personal bankruptcies can only be submitted on your behalf by a Licensed Insolvency Trustee. Throughout this journey, our goal is to support and guide you in your management of immediate debt, help you create a solid and attainable plan to rebuild your finances and your credit score over time, and set you up to enjoy a healthier relationship with your money in the future. RUSSO CAN HELP.
What are the benefits?
Eliminate debt
Protect yourself from creditors
Stop wage garnishments
Plan your credit rebuild
Does this sound like the right choice to you?
We offer free, no-obligation, consultations with one of our debt specialists. Together, we'll explore your debt relief options and develop a plan to regain your personal or corporate financial health.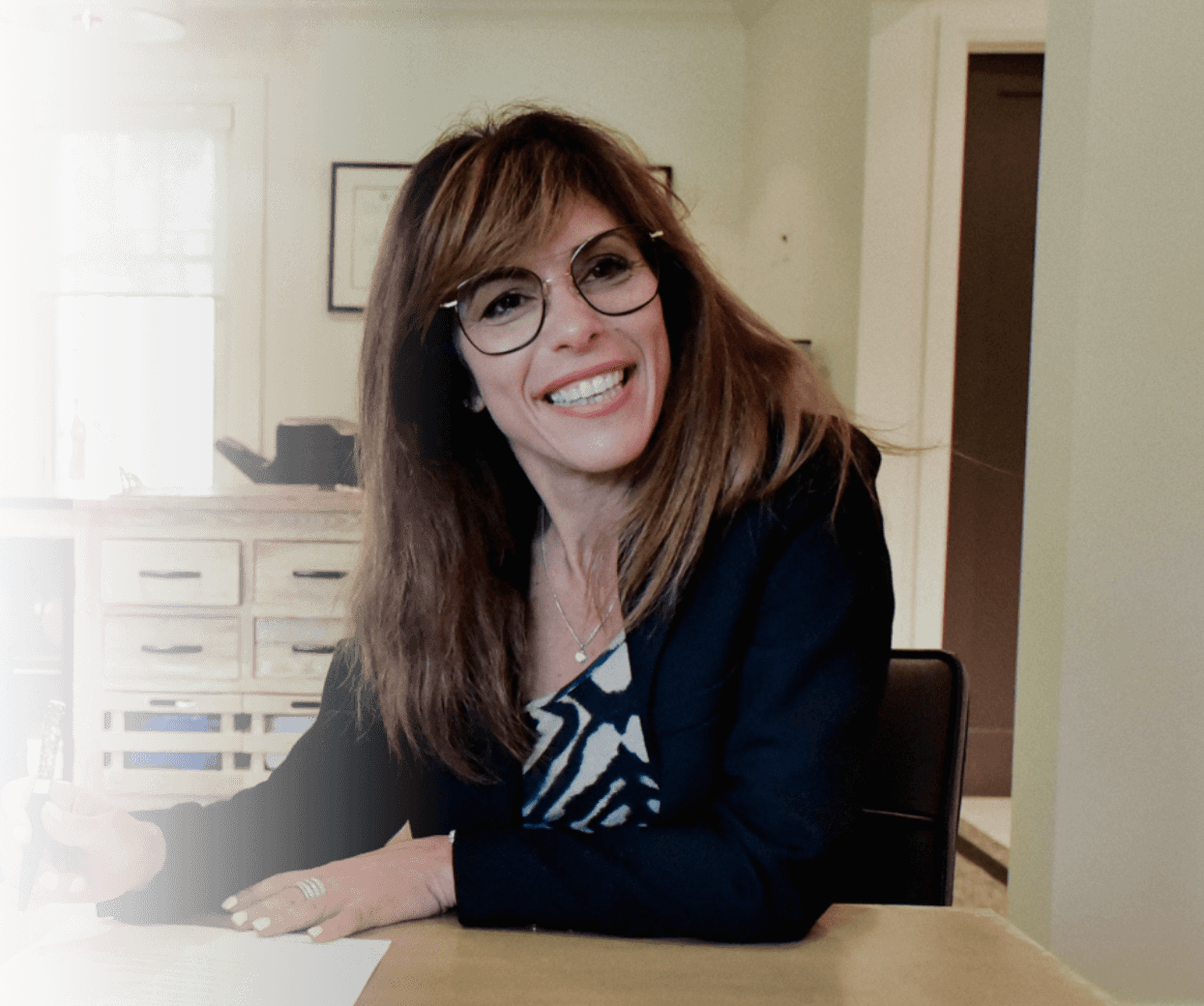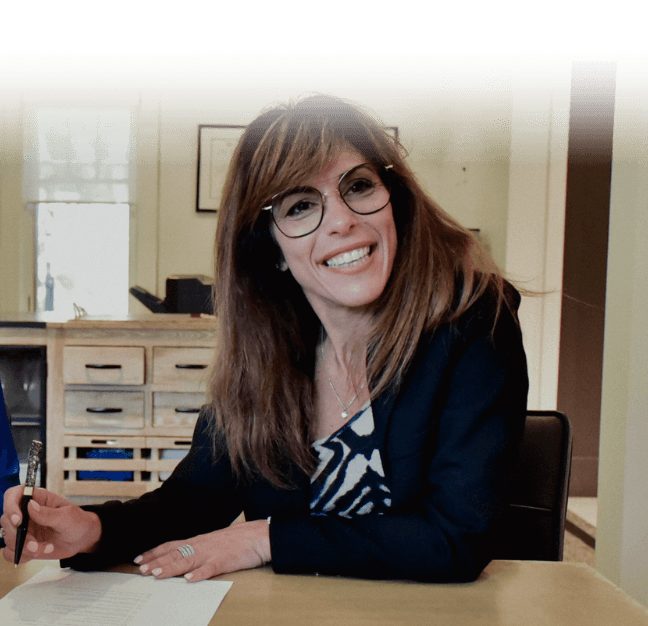 Still have
questions?


Let's fix that
Does bankruptcy cover all debts?
Bankruptcy will eliminate most of your debts, particularly unsecured debts such as credit card bills, medical bills, and payday loans. You may, however, still be required to make payments on your secured debts, such as your mortgage or car loan. Other debts which cannot be eliminated by your bankruptcy include court-imposed fines; debt incurred by fraud; alimony or maintenance payments; debt for damages imposed by Civil Court for intentional bodily harm, sexual assault, or wrongful death; and student loans, if bankruptcy occurs within 7 years of completing your studies.
How do I know if bankruptcy is right for me?
If you're considering bankruptcy, it's likely because it seems like the only available option. Before considering bankruptcy, however, it is important to be sure you've considered all other options, namely consumer proposals. While filing for bankruptcy is not the right solution for everyone, under certain circumstances, it's the best and only solution. Upon declaring bankruptcy, all collection calls and legal actions stop immediately, and you're legally protected. Late fees and interest on your debts are immediately frozen. Not to mention, the vast majority of bankruptcies in Canada are automatically discharged after a period of nine months. In other words, most people can get on with their lives rather quickly after filing for bankruptcy. 
Do I qualify for bankruptcy?
To be eligible for personal bankruptcy, you must either reside, do business, or have property in Canada, be unable to pay your debts and owe at least $1000 in unsecured debts (debts that are not secured by your assets). You must also owe more in debts than the value of the assets you own.
Will bankruptcy lower my credit rating?
Filing for bankruptcy does affect your credit rating. A bankruptcy will be reported as an R9 on your credit report. If it is your first bankruptcy, it will remain on your report for 6 years. This is extended to 14 years for a second bankruptcy. It should be noted, however, that if you aren't eligible for a loan before filing for bankruptcy, your credit rating is probably already very low— bankruptcy can be the first step to repairing your credit by getting rid of your debt.
You have
options
It might not feel like it, but you do have options to restore your company's financial health. Explore the different routes below.